We are very excited to be involved in the FIRST EVER Schaumburg Health Summit.  It is hosted by Schaumburg Muscle Activation, and their goal to bring health topics to the community of Schaumburg! It's focus is new ideas, techniques, and skills to improve health.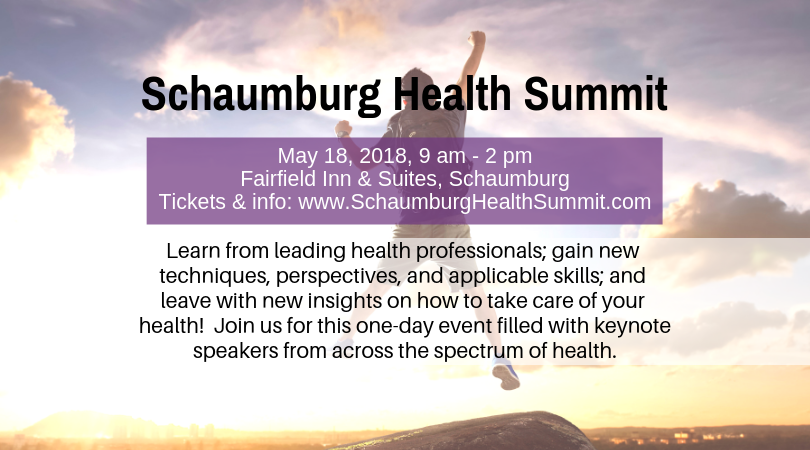 We are a sponsor at the Health Summit, so stop by our table for some Benjamin Turnwald Dentistry swag, and any dental questions you may have. 
It will be Saturday, May 18th 2019 at Fairfiled Inn and Suites in Schaumburg, IL from 9 am- 2 pm.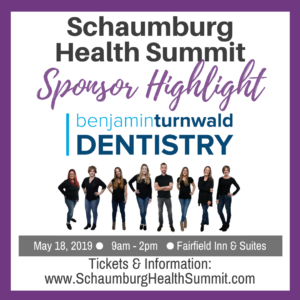 Check back for a blog post about our experience,

and we look forward to seeing you there!