Dental Insurance 101: Your Complete Guide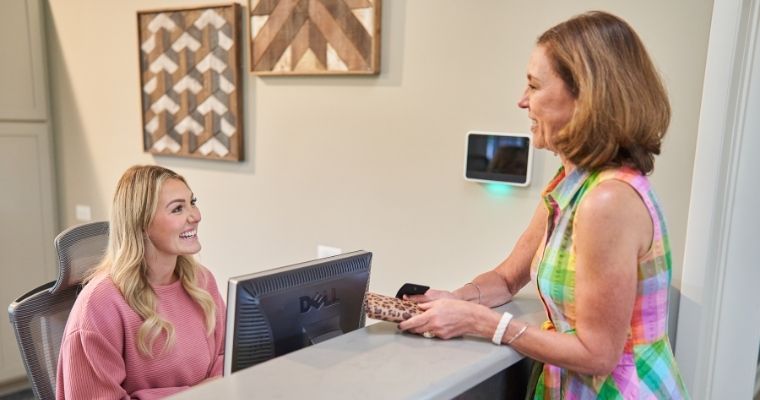 A question we get asked every day at Benjamin Turnwald Dentistry is:
Do you accept my insurance?!
The answer:
Most likely yes, but your coverage will vary depending on your plan.
We accept most dental insurance plans and bill for services through insurance, just like a typical dentist's office
However, our Schaumburg dentists are not in-network providers
Some dental insurance plans we don't accept include Medicaid, All Kids, HMO, and DMO. However, you're still welcome to receive our care and pay at the time of service
What does that mean?
We're more than happy to help you understand what your insurance covers at our dental office.
It means that we accept any dental insurance that accepts us.
How is dental insurance different from health insurance?
Dental insurance is nothing like health insurance! We're so accustomed to thinking of all health care plans are exactly like medical insurance.
In fact, we have started referring to it as dental benefits. It does not insure everything but gives you some benefits for some things.
The main difference between medical insurance and dental benefits is:
An annual maximum for dental insurance
Dental insurance may cover very little when dental work is needed
Health insurance doesn't have a limit. For health insurance, most preventative needs are covered 100% (for example, your annual physical)
This is different for dental insurance. Preventative care, such as clinical cleanings, is only covered at a certain percentage in most instances
Here's Angie to explain exactly how it works:
How is Benjamin Turnwald Dentistry different?
We pride ourselves on being the best dentist in Schaumburg, Illinois! We can be the best because we do not allow insurance companies to tell us:
How many patients we have to see in a day
What type of materials we have to use
How much time we can spend on our patients
"Even though this dentistry is not in my HMO dental network, I felt very confident in my decision to spend more on my out-of-pocket expenses to ensure the procedure was done correctly and that it will be long lasting. I would highly recommend this facility and Dr. Lisa Black. You are in great hands here!" – Kelly E., 5-Star Google Review
Yes, dental work is an investment into your smile, but Benjamin Turnwald Dentistry uses the best materials, takes extensive continuing education courses, and we take our time for each and every patient to ensure the best possible care.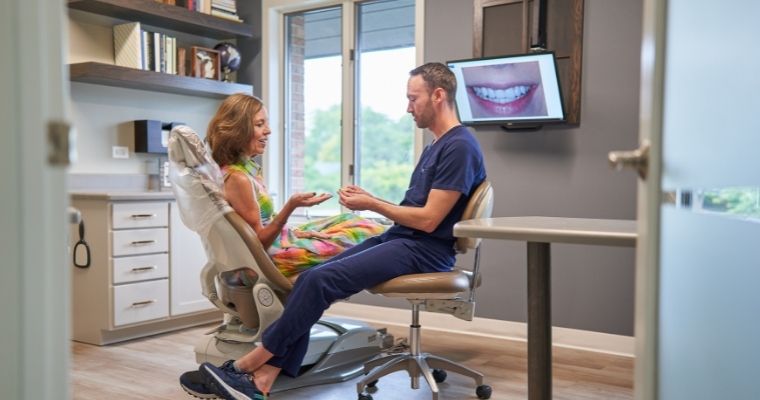 We work for you, not insurance companies
You'll receive the best dental care in Schaumburg because we don't let insurance dictate us.
Never feel rushed: We see one patient at a time
High-quality materials: Receive natural-looking and long-lasting treatments
Unbiased recommendations: We'll always act in your best interest
New technology: Making your visits painless, quick, and efficient
Expert dentists: Continually learning and applying the best techniques and treatments
Modern office: Clean and welcoming with amenities like warm neck pillows
Schedule an appointment today!
Or contact us by:
Our dental office is located in Schaumburg, IL… This text opens a new tab to our office on Google Maps… and serves surrounding communities, including Hoffman Estates, Elk Grove Village, Palatine, and Roselle.