Benjamin Turnwald Dentistry is Getting A New Home!
 Exciting News!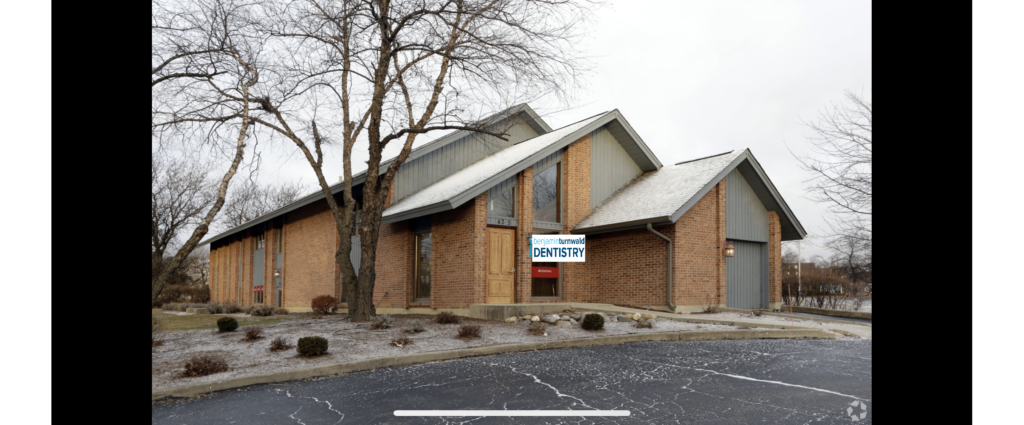 Benjamin Turnwald Dentistry is doing a little construction to give us a bigger home, the newest of technology, our very own parking lot and so much more!
---
Don't worry, it right down the street! The new building is located next to Lalos Mexican Restaurant. We are hoping to be in your new dental home towards the end of April or early May 2020. Of course, we will keep all our patients updated and let you know if you have an appointment, where we will be.

The new address will be:
Schaumburg IL 60193
All the other info will stay the same!
---
These are photos from the first week of construction. Stay tuned for all the construction updates of our soon to be new home!