A Day in the Life of the BTD Hygienius'
We Love Our Job!
We really do LOVE our job, and we want to share with you why dental hygienists are so important. Having a clinical cleaning is way more than getting the "goobers scrapped off your teeth." It is about the overall importance of your entire body, and decreasing the systemic inflammation.  We are here to care for you, not just your teeth!
We hygienists at Benjamin Turnwald Dentistry are highly trained, in fact, we refer to ourselves as dental hygienius'. We have graduated from accredited colleges and had to take multiple board exams to acquire our dental hygiene license to practice.  Continuing education is also SO important to us.
We have gone to Spear Education Center in Arizona to learn how to better our hygiene department and overall practice in Schaumburg, IL.  It is also important for us to stay up-to-date with all the latest technologies and techniques. Recently, we became laser certified to help our patients heal better and decrease the amount of inflammation in their mouths.
What to Expect During Your Clinical Cleaning Appointment
First and foremost, our #1 concern is making sure you are comfortable during your appointment. We love talking about teeth, but we also assess your complete medical health and history.
We review any medical concerns you may have, perform blood pressure screening and all this information can give us info about your teeth! Medications play a role in the mouth, uncontrolled diseases and so much more! We are advocates for your dental and overall health!
To help us assess any sensitivities, check-up images or x-rays may need to be taken. These help us see things that might be below the enamel layer of the tooth. Another important aspect of the appointment is the use of an advanced water pick instrument to help remove any tartar build-up, but also help flush out any bacteria that is underneath the gum tissue.
To also help remove the tartar buildup and bacteria we also use hand instruments.  Usually, the favorite part of an appointment with the dental hygienius' is polishing. We offer a wide range of flavors, so whatever your preference, we have whatever your palate desires! Finally, we floss all your teeth, and boy do we love to floss!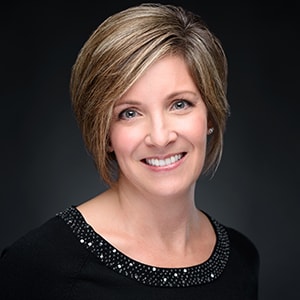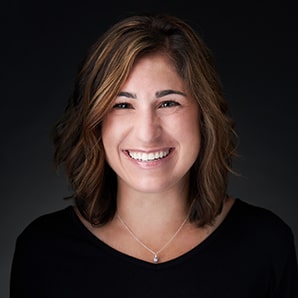 During your appointments with us, you will also have the opportunity to meet Dr. Benjamin Turnwald, DDS or Dr. Lisa Black, DDS.  They help us confirm any care that you would need in a caring and compassionate way!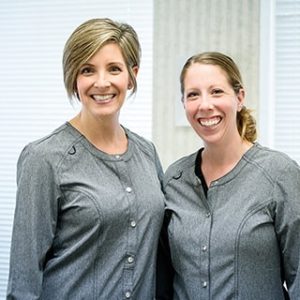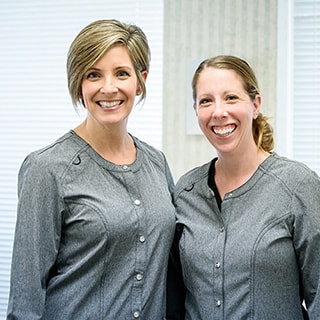 It's not about saving teeth, but about saving lives!
We look forward to the time we get to spend with you!