The Benjamin Turnwald Difference
Providing high-quality comprehensive care with professional hand holding on the side.
We Believe in the Ultimate Patient Experience
We reserve time specifically for you, meaning you see Dr. Turnwald and our team from start to finish. No waiting, no judgment – just friendly and personalized care.
Think of our dental office in Schaumburg as your home away from home. In our chic setting, you'll be spoiled with the best amenities, including warm neck pillows, massage chairs, and so much more.
The "All About You" Policy
You're treated like a star! We don't just tell you what you need, but listen to what you want. All treatment plans are designed with you in charge and we'll provide our honest, sincere recommendations.
Comprehensive Dentistry For Schaumburg, IL
Keep your smile for life!
Dentistry is not about the single tooth. It's about the whole picture of your oral and overall health. As a general and cosmetic dentist in Schaumburg, Dr. Benjamin Turnwald approaches your care comprehensively, considering your bite, your tooth position, and health history to plan a strategy with you to get you to tip-top shape.
Every day we strive for clinical excellence combined with developing a trusting relationship with you. Together, we can come up with a lifetime plan to help you keep your teeth, chew comfortably, and smile with confidence.
We invite you to visit our Smile Gallery to see how we've helped the Schaumburg community smile again.
Helping You Obtain the Smile of Your Dreams
See how our Schaumburg dentist makes your visit easy as possible.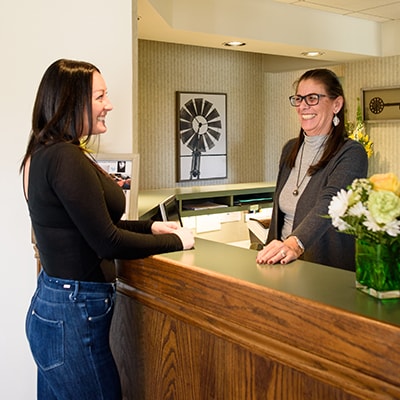 Every budget is different, which is why we offer financial arrangements to help make dentistry affordable. Talk to us for more details.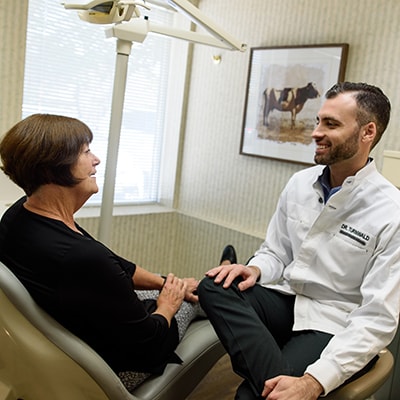 We've created a calming environment to help you overcome any dental fear you may have. Download our comfort menu and choose our amenities offered at the office.
Download Our Comfort Menu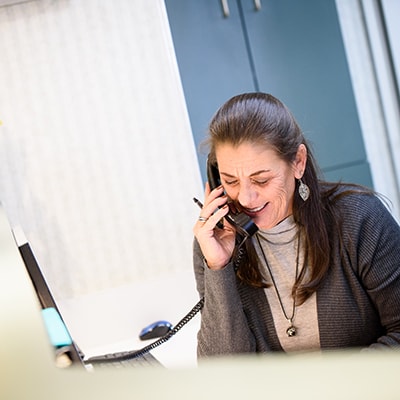 Have a dental emergency? Please call us at 847-310-9090 and we'll see you that same day and help get you out of pain.
Call 847-310-9090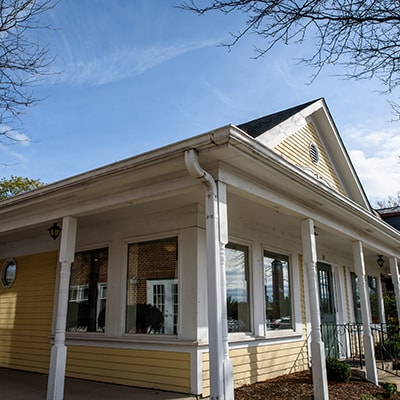 We offer early morning and lunchtime hours to help get you in and out quickly and not interfere with your busy schedule.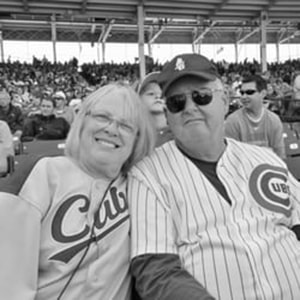 I am made to feel comfortable with them offering me a warm neck wrap to giving me headphones to listen to music. The chairs recline in a perpendicular position, making you feel much more comfortable. Dr. Turnwald is a sweetheart. Not only is he friendly and caring, he makes sure you know all your options and gives you the best possible dental care.
— Patricia R., Actual Benjamin Turnwald Dentistry Patient
Welcome to Your New Dental Home
Book your appointment with us and see how we can help you smile.